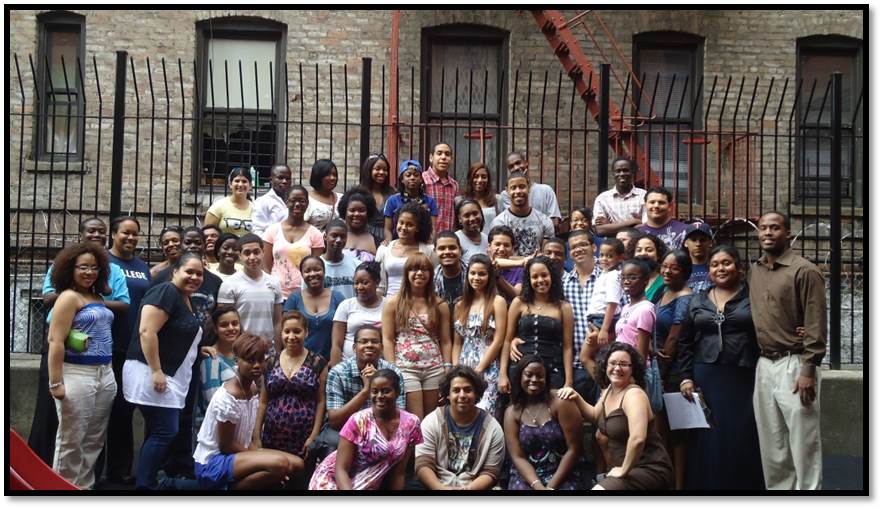 New Settlement Apartments is a nonprofit organization that has for 25 years demonstrated a commitment to affordable housing and community development, offering a wide range of services for youth, adults and families.  New Settlement collaborates with community residents and develops strategic partnerships to lead collective action efforts in the southwest Bronx.  The extensive year-round community services and educational programs are created to address the needs of several thousand youth and adults who live in this chronically underserved area of the Bronx.
With its Change Capital Fund grant, New Settlement Apartments is focusing on reducing poverty in the South Bronx and ensuring that families have the power to make quality choices about education, employment, housing, wellness and creative expression.
New Settlement Apartments' (NSA) is expanding continuity and increasing intensity of services offered to youth and families living in low-income housing in the Mount Eden section of The Bronx.  The organization's goal is to improve educational outcomes and job prospects for 17- to 24-year-olds and housing stability for families. During the first year, NSA focused on making internal programmatic connections between programs to harnesses their collective efforts to have a greater community impact.