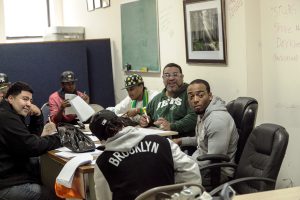 Cypress Hills Local Development Corporation is increasing affordable housing, generating manufacturing jobs, and building a continuum of educational services for residents of Cypress Hills and East New York.

Fifth Avenue Committee is implementing the "Stronger Together" partnership with Brooklyn Workforce Innovations, Red Hook Initiative and Southwest Brooklyn Industrial Development Corporation to improve educational and workforce outcomes, particularly for the young adults living in Red Hook and Gowanus public housing.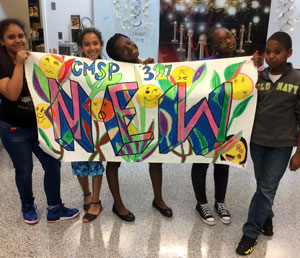 New Settlement Apartments is building greater continuity, coordination and intensity of housing, education and employment services for residents in the Mount Eden section of the South Bronx.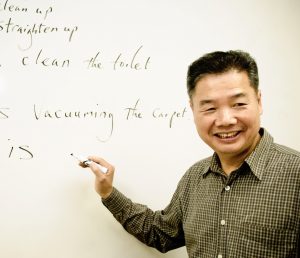 St Nicks Alliance's NABE 3.0 is reducing homelessness and improving educational and workforce outcomes for the most at risk residents in North Brooklyn, particularly the low-income residents of the Williamsburg Houses.

Change Capital Fund invested in the Brownsville Partnership, a project of Community Solutions for three years. Since the Partnership is pursuing a different model than other CCF grantees, they are no longer participating in the CCF cohort.